Project Syndicate — The World Bank should be a major vehicle for crisis response, post-conflict reconstruction, and, most importantly, for supporting the huge investments necessary for sustainable and healthy global development. To realize this potential, those attending the Bank's meeting this week need to step up and do the right thing.  READ MORE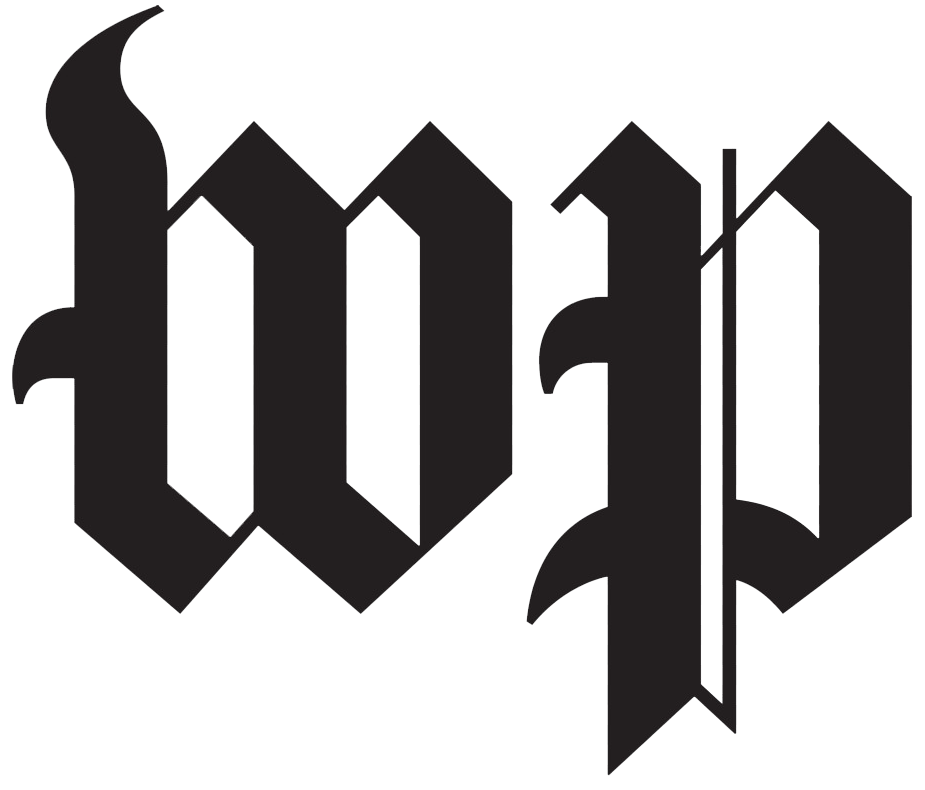 The United States right now faces as complex a set of macroeconomic challenges as at any time in 75 years.
That is not the same as saying it faces its darkest economic moment. Our current situation includes strengths such as low unemployment and is by no measure as grave as the 2009 financial crisis or 1970s inflation. What stands out, however, is the number of serious, interconnected problems demanding attention.
Consider the links in this chain of macroeconomic challenges:
First, an economy that even progressives such as Paul Krugman recognize as overheated is operating with a core inflation rate that is close to 7 percent and is not yet declining — with the latest monthly figure exceeding the latest quarterly figure, which in turn exceeds the latest annual figure.
Second, the combination of the adverse effects of inflation and the adverse effects of necessary anti-inflation policies has prompted a consensus read more